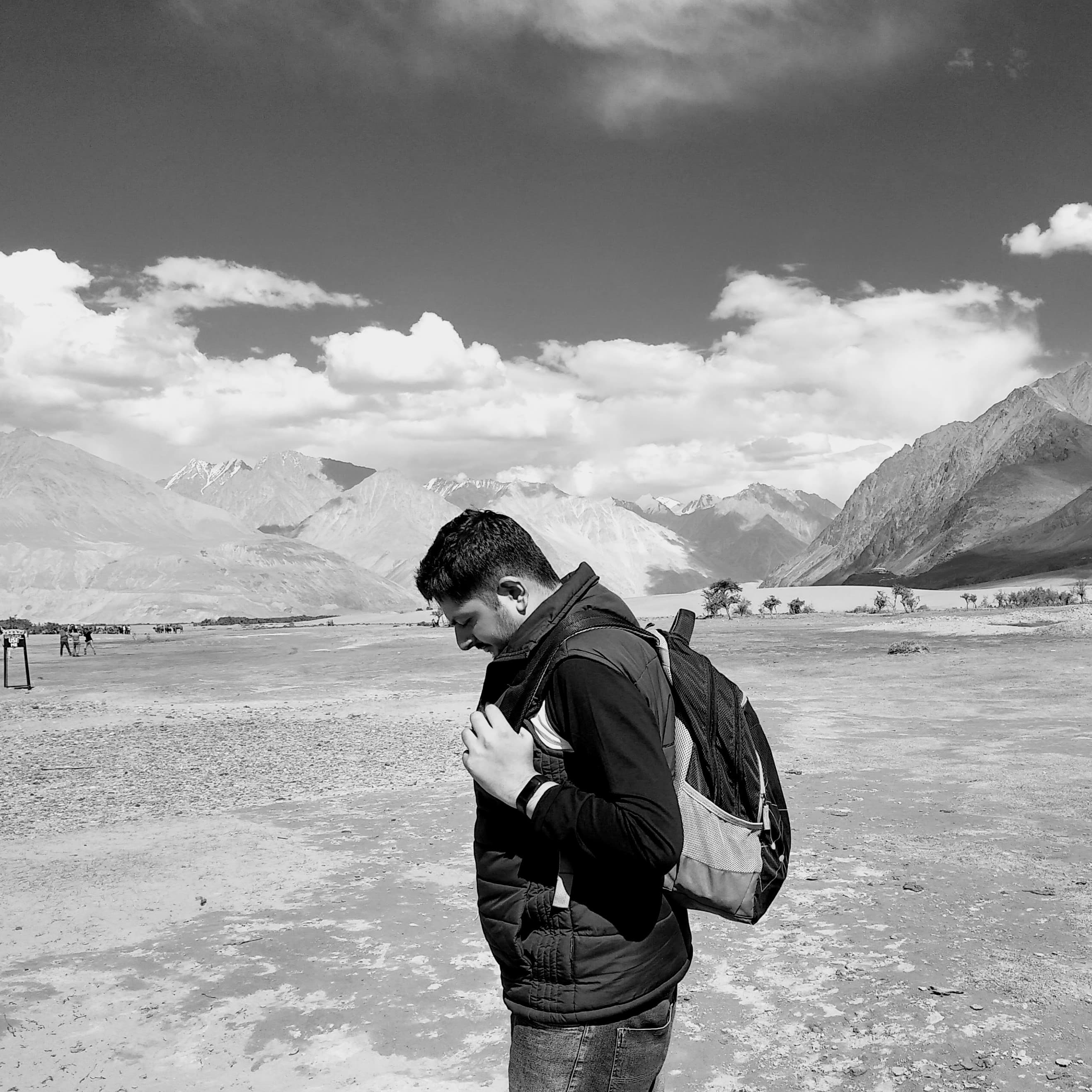 I'm Punit, a Mobile App Developer from Mumbai.
I'm a Software Engineer with over seven years of experience in the industry. I have a strong background in software development and expertise in creating mobile applications.
Throughout my career, I've worked on various projects, including native Android apps, cross-platform apps using Flutter, and Web apps.
I'm always up for new challenging projects. Feel free to reach out. I'd be happy to chat! :)